"Face your fears; live your
passions

, be

dedicated

to your

truth

." Billie Jean King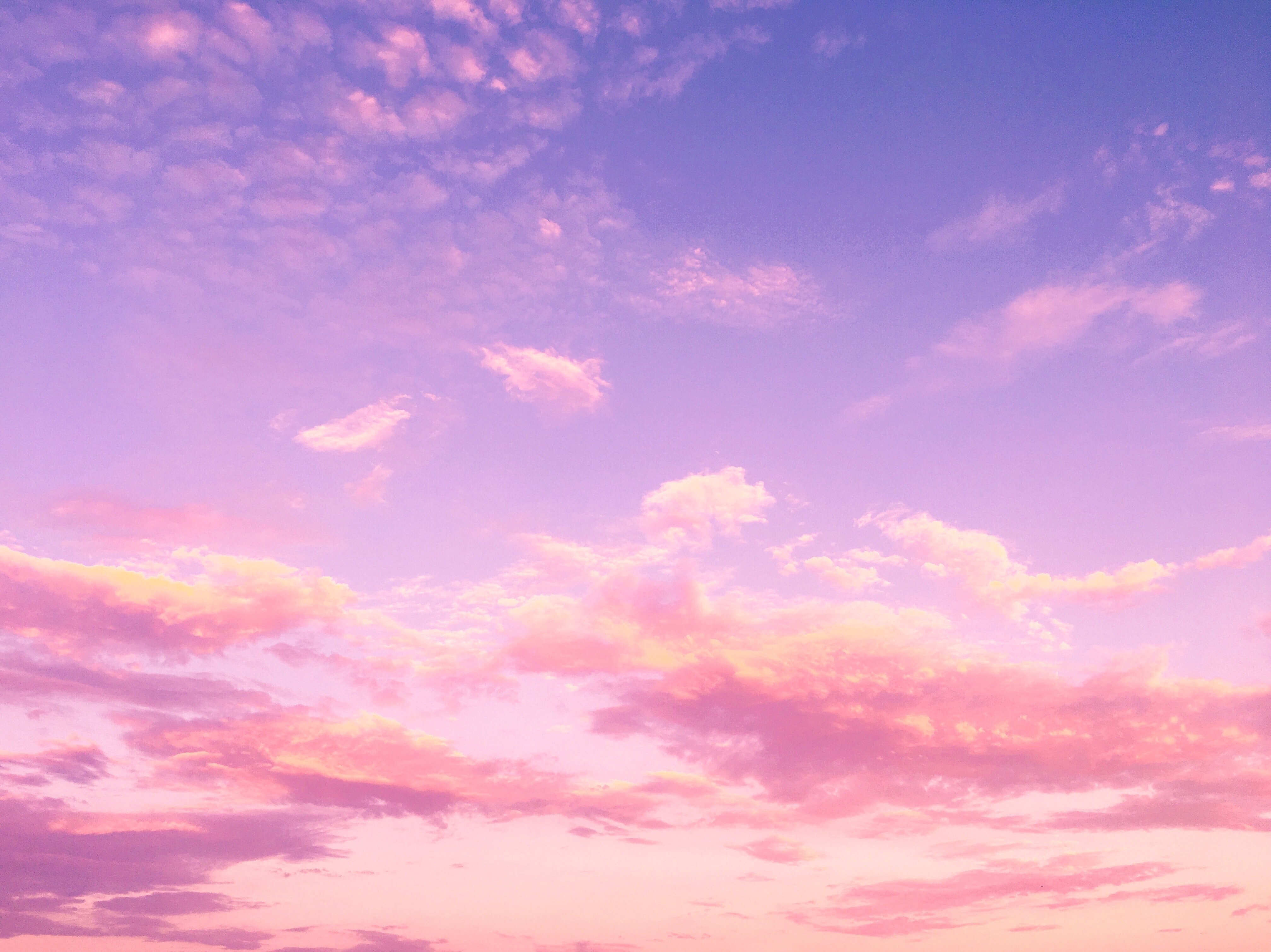 Image: Ithalu Dominguez / Pexels
What is coaching?


Coaching is used to help people handle changes in life, develop privately or professionally, and reach new results. It's a practical tool used to create awareness around ourselves, our communication, passions and the things we value in our lives. By identifying patterns and habits that no longer serve us, we can leave them behind and move forward in the direction we want.
Who is coaching for?


Anyone who is looking to change, find clarity or new perspectives, more enjoyment and satisfaction, success, purpose or to understand the significant things in their lives. Maybe changes at work or at home are affecting you – or maybe it feels like everything has been the same forever. You might just not know where to begin to make a change. Coaching is a good way to start taking control of your future.

(Coaching should not be confused with Mentorship, Councelling or Therapy.)

How much coaching do I need?

The initial meeting is 30 minutes and it is free. In this session we go through your situation and assess if we are a match. I want to be confident that I can help you, and you should feel 100% comfortable with me as your coach. This is a very important step, which is why there is no cost and no commitments to booking further sessions.

Coaching sessions are 60 minutes and can be held on a weekly or monthly basis, depending on what is best suitable to your personal situation, goals, and financial status.

A coaching process can last as long or short as you like. Many clients find that they have enough tools and clarity to progress with their ambitions after about 3 sessions, and some prefer regular sessions over a longer period to keep things on track.


In the coaching session, the coach creates the conditions for insights and new perspectives, and provides the client with tools to independently reach sustainable change.

Coaching is a collaboration between coach and client, where goals are an important part to get us to where we want to be. In order to set goals that will benefit us moving forward, we first need to examine our worldview and our values. We need to ask ourselves the question: "What do I really want?".

The conversation helps us increase self-awareness by distinguishing patterns and behaviors that are contributing to our well-being from those standing in the way of reaching our goals.

This leads us to:
Find motivation and strength to act in a desired direction.
Finding it easier to prioritize and make decisions that benefit us.

Becoming clearer for ourselves and our surroundings.
Finding ourselves in the right space faster and more often.
Feeling better and more balanced.